This combo set includes all product you need to achieve #KulitBersihTanpaBulu with extra cotton strips!
Included with Cold Wax 100ml(SET), Body Scrub Rosie Red, Soothing Gel, and extra 20pcs Cotton Waxing Strips.
Wawawax Hair Removal contains three main ingredients: honey, lemon & sugar. It helps remove all unwanted hair and smoothens the skin.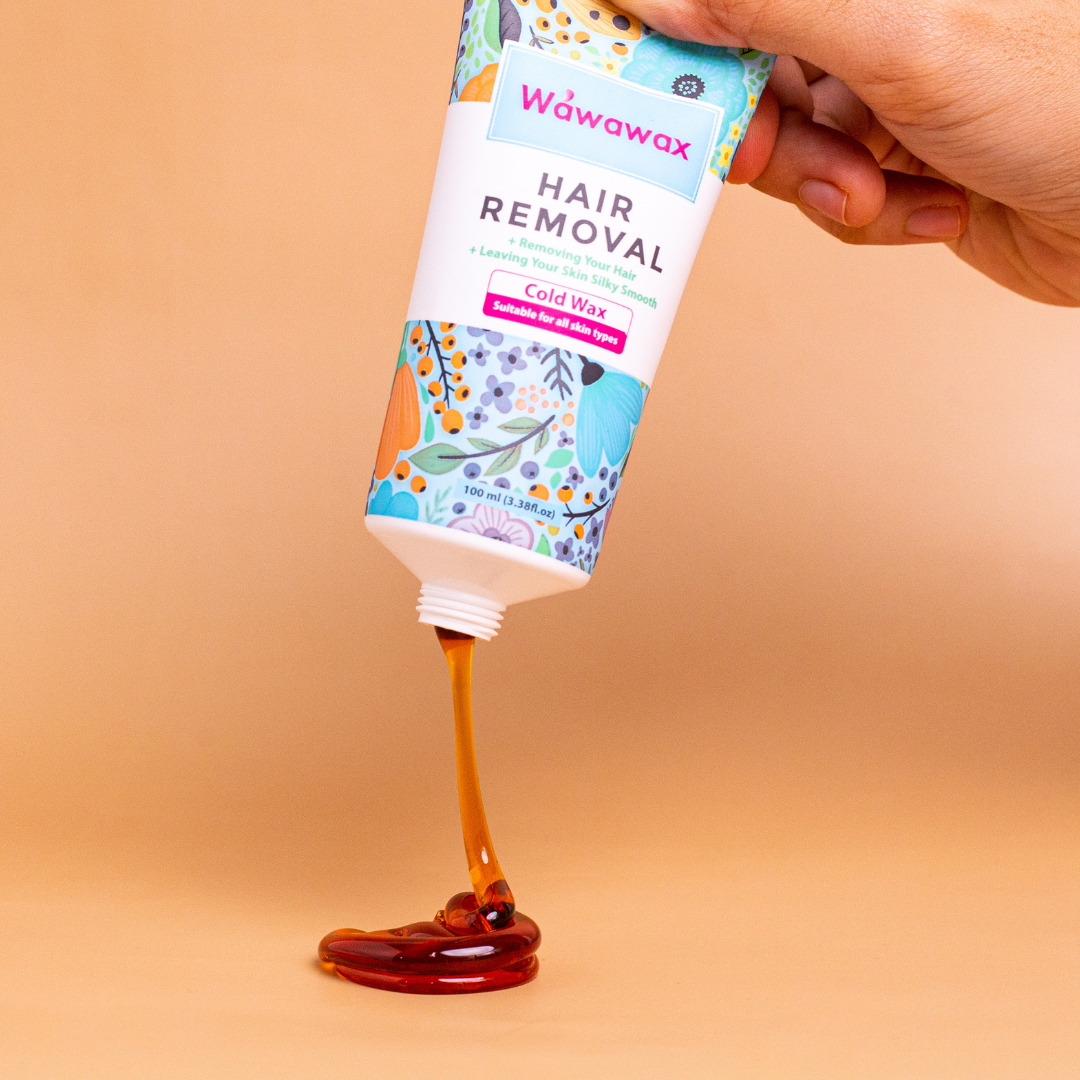 For each 100ml set, you will get
1 tube 100 ml
2 Wooden Spatula
1 Plastic Spatula
20 Non-woven Strip Wax
Wawawax is effective for :
1. Removing hair until the roots / Cabut bulu hingga ke akar
2. No need to heat the wax / Tidak perlu panaskan
3. Soften the skin / Melembutkan semula kulit yang kasar kesan cukur
4. Slow the hair growth / Melambatkan penumbuhan bulu
5. Remove the dead skin / Mencabut kulit mati
6. The hair will growth thinner than before / Bulu akan tumbuh lebih halus dari sebelum
7. No chemicals / Tiada campuran bahan kimia
.
.
.
.
.
Wawawax Body Scrub is specially formulated to remove dead skin cells & reduce ingrown hair caused by waxing or shaving. It will keep your skin smooth, exfoliated and hydrated after use, with unique formula combining natural ingredients including Himalaya Salt & Bengkoang Extract.
Gently exfoliates for smoother & softer skin: designed to provide gentle exfoliation before or after waxing, with a result of smoother and softer skin.
Boost skin hydration & nourishment: gently remove dead, dry skin while adding nourishing moisture through the power of Aloe Vera and Grapeseed Oil. It will savor the skin-boosting power of Vitamin E and help you look your best!
Enriched with natural ingredients: we source the best & high-quality ingredients and formulations. Re-mineralize your body with Himalaya Salt to your health and overall wellbeing.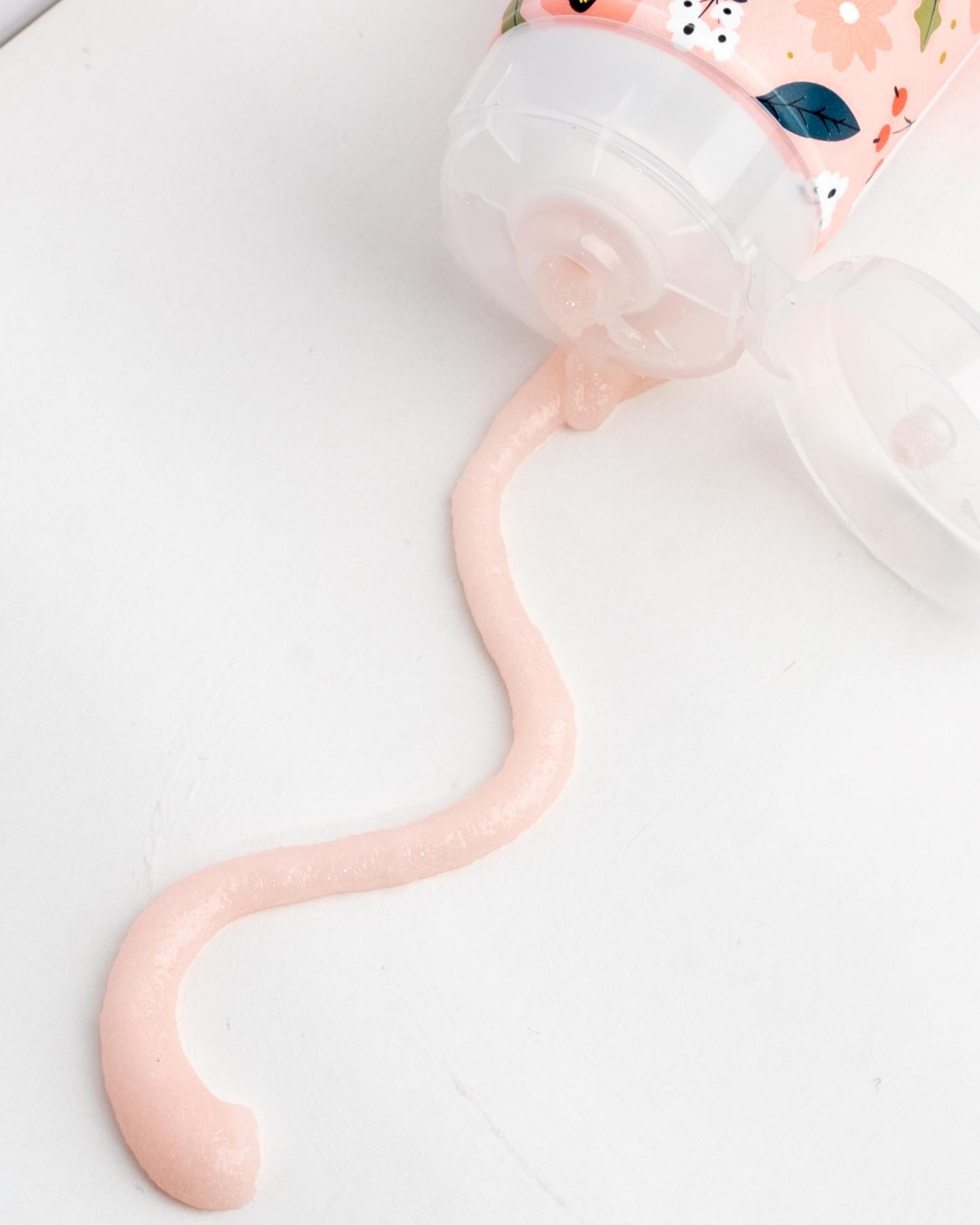 Ingredients
Sodium Chloride, Aqua, Sucrose, Glycerin, Sodium Laureth Sulfate, Pachyrrhizus Erosus Root Extract, Fragrance, KI4, Imidazolidinyl Urea, CI 16255, Aloe Barbadensis Leaf Extract, Vitis Vinifera (Grape) Seed Oil, Tocopheryl Acetate, Ascorbic Acid, Polysorbate 20
Suggested use
Before and after waxing your skin with our Cold Wax Hair Removal or whenever moisturising effect is needed, apply a small amount of the body scrub onto your fingertips and massage onto damp skin. Spread in small circular motions in gentle pressure. Rinse your skin with lukewarm water and dry by gently patting with a soft towel. For best results use in conjunction with other Wawawax products.
Caution: Use only as directed. Avoid contact with eyes. If contact occurs rinse immediately. Keep out of reach of children. Store at room temperature.
.
.
.
.
.
Wawawax Soothing Gel ultra-moisturising is a great compliment to our wax. With fast absorption formula, the Soothing Gel provides maximum skin protection with cooling & soothing effect.
Calming & soothing effect: Infused with Aloe Vera Extract, it relieves and comforts upset skin especially after waxing, leaving it feeling softer.
Ultra-moisturising: With unique blend of ingredients containing Centella Extract, this soothing gel also raise antioxidant levels in skin and create moisture barrier to bring out skin's natural radiance.
Relaxing & gentle to the skin: Contains excellent skin-soothing ingredients that are gentle to the skin. It helps to hydrate skin to look more refreshing and keep it healthy!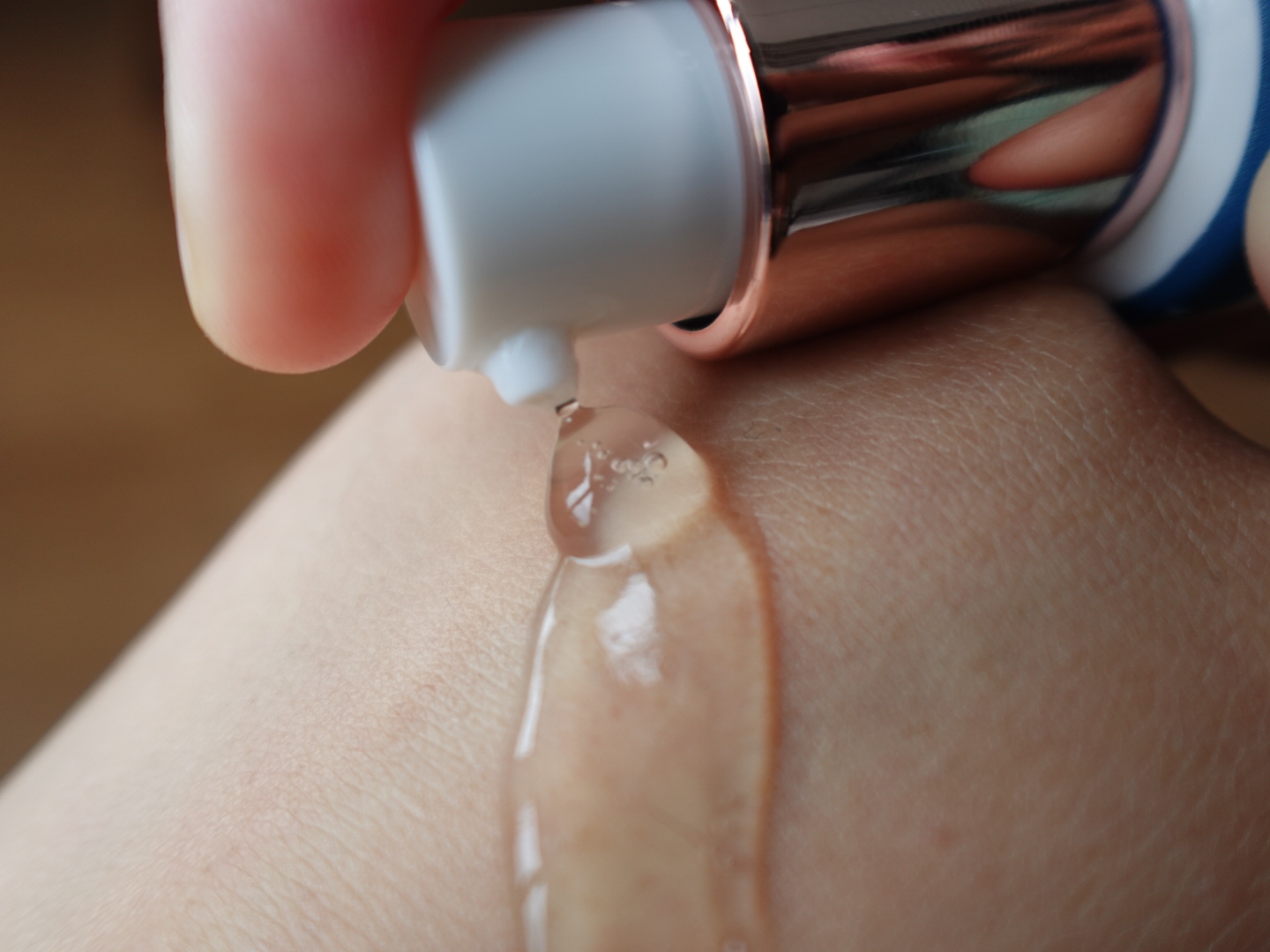 --- DIRECTION ---
After waxing your skin with our Cold Wax Hair Removal or whenever soothing effect is needed, apply an adequate amount to the surface. For sensitive and reddened skin, apply as often as necessary. For best results use in conjunction with other Wawawax products.
Ingredients: Aqua, Glycerin, Phenoxyethanol, Ethylhexylglycerin, Hydroxyethylcellulose, Polysorbate 20, Aloe Barbadensis Leaf Extract, Fragrance, Cocos Nucifera (Virgin Coconut) Oil, Olea Europaea (Olive) Fruit Oil, Tocopheryl Acetate, Centella Asiatica Extract
Caution: For external use only. Do not use on damaged skin and avoid using on open scars. Keep out of reach of children. Store at room temperature.
.
.
.
.
.
Wawawax Cotton Strips consist of
20 pcs cotton strip
2 spatula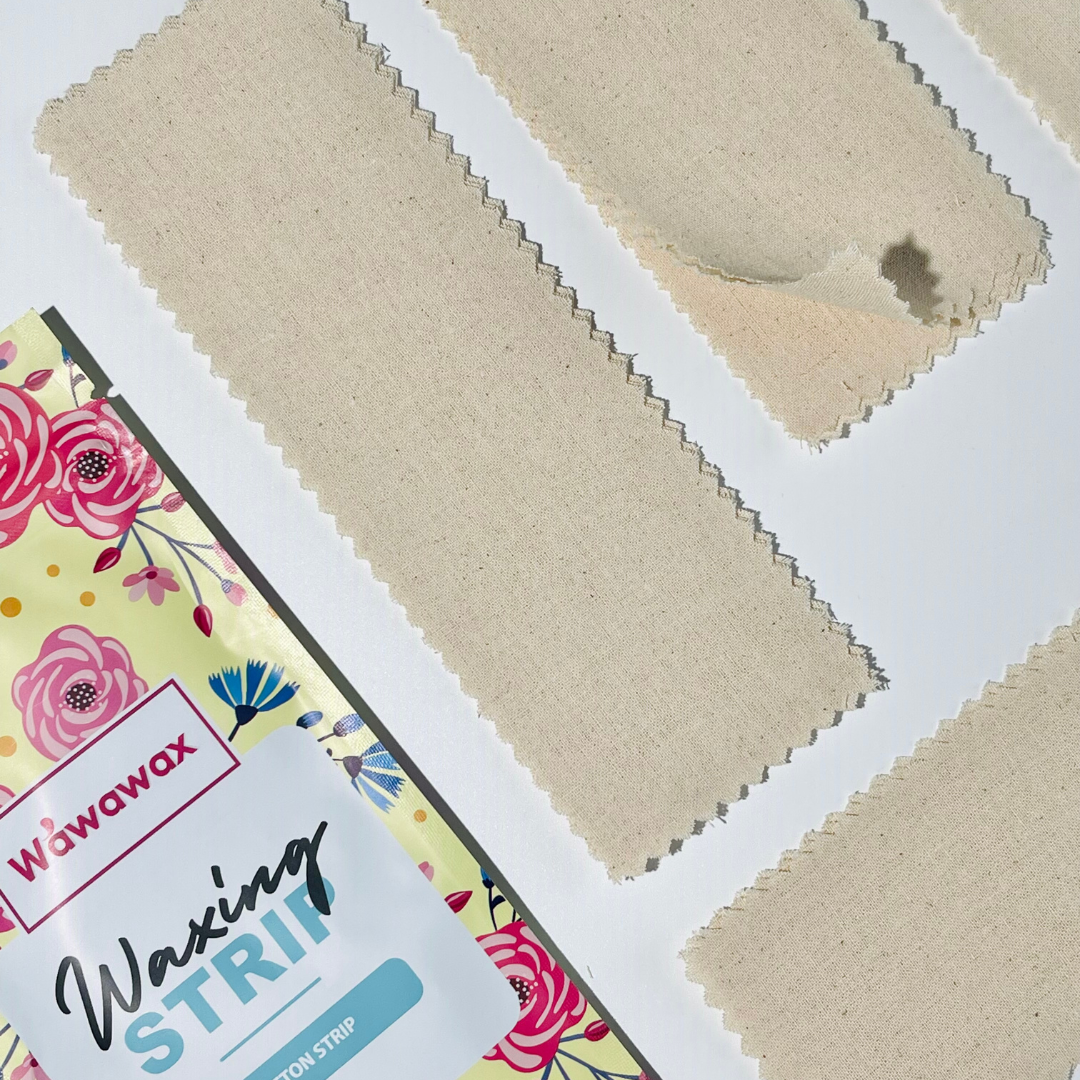 The strips are reusable. Soak the strip in normal water for about 1 minute, rinse, and dry.
Store the strip in a clean place.
Kain ini boleh digunakan semula. Rendam di dalam air selama lebih kurang 1 minit, bilas dan keringkan. Simpan kain tersebut di tempat yang bersih.